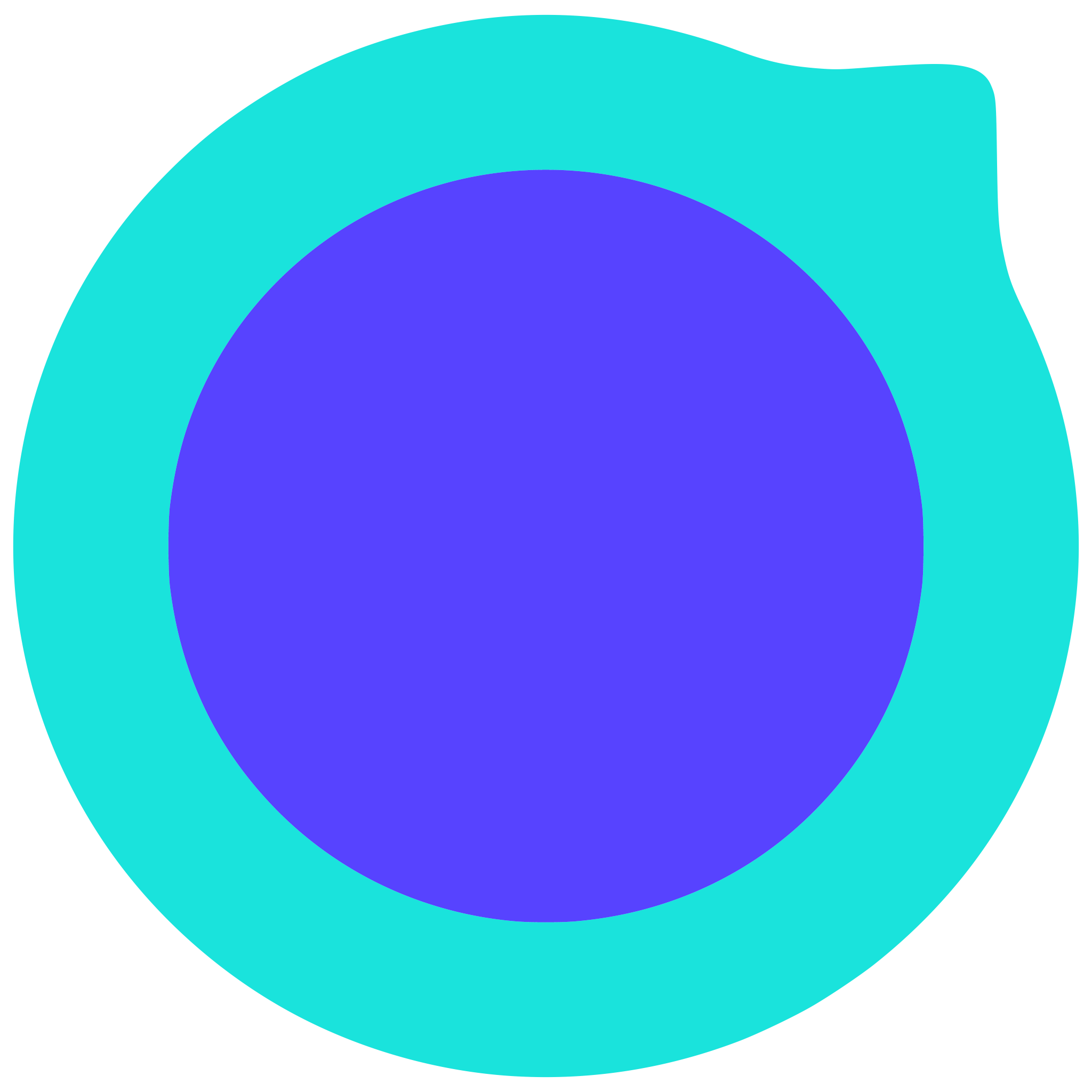 ---
Firefox fork for Linux and Windows named after Firefox's version control system, Mercurial, and the liquid element No. 80.
Highlights

Compiler optimizations include AVX, AES, LTO and PGO.
Learn more about these compiler optimizations and how they work Here.
Patches and UI changes that enhance useability, and strengthen privacy/security.
Many of these come from LibreWolf, Waterfox, PlasmaFox, and GNU IceCat
This nets a 8-20% performance improvement over vanilla Firefox, depending on the benchmark and OS. See PATCHES.md for a detailed overview of all modifications compared to vanilla Firefox regarding performance, security and useability.
See also : Thorium & ThoriumOS
<Links>
Installation
The Linux releases come in a tarball and a .deb package. For Windows, there are .zips and .exe installers. To use the .tar.gz:
tar -xvf mercury-versionnumber.tar.gz &&
./RUN.sh
----------------------------------------
You can create a .desktop file using
the sample one provided in the tarball.
Thanks for using Mercury! Code Of Conduct/Privacy Policy: CoC

Credits: HuMaNs ⚧ 404 Test Page: blah
Dad's Old Site: danfrick.com