Windows 7 is a great OS, still used by almost 20% of Windows PCs worldwide. Support for it ended on Jan. 14, 2020, as per here. Companies can still get ESU updates until Jan. 10, 2023, and there are unofficial hacks for individual users to get these for free as well. As was the case with Windows XP, software support is slowly receding, although most software still supports Windows 7 at a minimum. Chromium ended support for XP with version 49.0.2623.112 (Download Here), and Chromium is ending Windows 7/8/8.1 support with M109. In light of this, and the fact that I also still use Windows 7, I will be making special, custom builds of Thorium for Windows 7. I will make AVX, AVX2, SSE3, and 32-bit SSE2 builds, and unlike regular Thorium, which is built to tip-o-tree, these will be updated and built to the latest stable M109 release. There is also a seperate repo for Chromium builds, with a few patches applied. There is also an easter egg on `chrome://version`.
This page will also serve other Windows 7 related stuff, including a .txt list with the latest versions to work with 7 for popular programs, a link to WinLoader 2.2.2, which can be used to activate Windows 7 & 8, and Heidoc's Windows ISO downloader, which can be used to download any version of Windows 7, 8.1, 10, 11, and Office Products. Linked directly under this is an official direct link to an ISO of Windows 7 Ultimate x64 Service Pack 1 with integrated updates until Aug. 2018, which is what most people will want. For writing a Windows ISO to a USB drive, one should use Rufus (Site linked below).
There are also other updates, like Windows Management Framework 5.1 (Updates PowerShell), the WinHlp32 updates that Microsoft took down, and wufuc to enable updates on "unsupported systems" like Intel 7th Gen and above, and AMD Ryzen 1st Gen and above.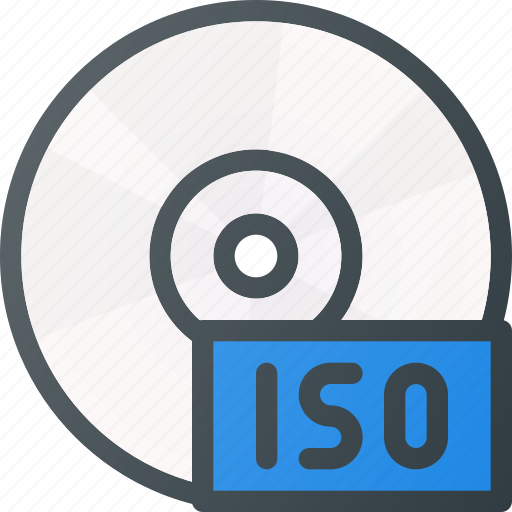 Download Windows 7 SP1 Ultimate x64 : Here Original Link from Microsoft (Dead) : Was Here
---
Links :
Includes AVX, AVX2, SSE3, and 32 Bit SSE2 builds!
Note: These releases also work on Server 2008 R2, Windows 8/8.1, and Server 2012/2012 R2!

IMPORTANT: To get updates past 2019, one
should manually install these two updates, in order:

WinHlp32 update for Windows 7:

Wufuc, which enables updates on "unsupported systems".
See the README.
---
The History of Windows 7 Development : Michael MJD