Thorium -
The fastest browser on Earth.
---
Chromium fork for Linux, Windows, MacOS, Android, and Raspberry Pi named after radioactive element No. 90.
Highlights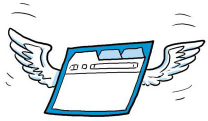 Compiler optimizations include SSE4.2, AVX, AES, and modifications to CFLAGS, LDFLAGS, thinLTO flags, import_instr_limit flags, and PGO, as well as other compiler flags.
LLVM LOOP optimizations as -mllvm flags
Learn more about these compiler optimizations and how they work Here.
UI Changes and Patches for Linux and Windows that fix bugs, enhance useability, and strengthen privacy/security.
This nets a 8-38% performance improvement over vanilla Chromium, depending on the benchmark and OS. See PATCHES.md for a detailed overview of all modifications compared to vanilla Chromium regarding performance, security and useability.
See also : ThoriumOS & TrImLy

See also : The Chromium Story

See also : Thorium HTML5 Games!


See also : 3D Web Demos!


See also : Material Design Interactives


See also : About Me


See also : Mercury Browser (Firefox Fork)


See also : Atom-ng (Atom Editor Fork)

<Links>
Website under construction. Δ Meanwhile, you can check out the main repository, read the developer blog, view the release notes, or download releases for:
I have also created some Chrome Extensions and Apps for use with Thorium/ThoriumOS:
Installation/Auto-Update
The repo can be used on any distribution that supports .deb packaging.
It is located at https://dl.thorium.rocks/. To add to your system:
wget https://dl.thorium.rocks/debian/dists/stable/thorium.list
sudo mv thorium.list /etc/apt/sources.list.d/
sudo apt update
sudo apt install thorium-browser
Thanks for using Thorium! Code Of Conduct/Privacy Policy: CoC

Credits: HuMaNs ⚧ 404 Test Page: blah
Dad's Old Site: danfrick.com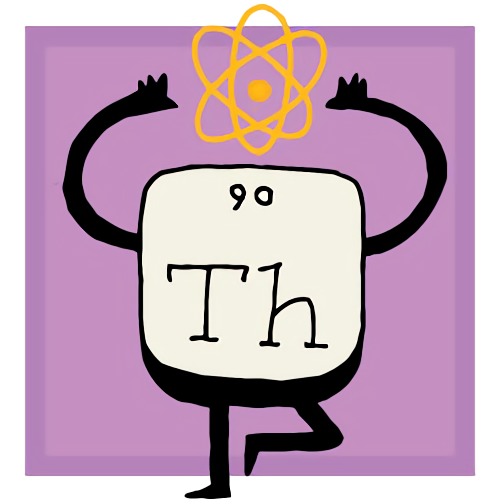 "Dock" by Carl Burton